For Ecommerce
Turn your affiliate program into a well-oiled machine
Lefty helps you manage your affiliate program from start to finish with automated reporting on each conversion and the campaign's overall performance.
Request a demo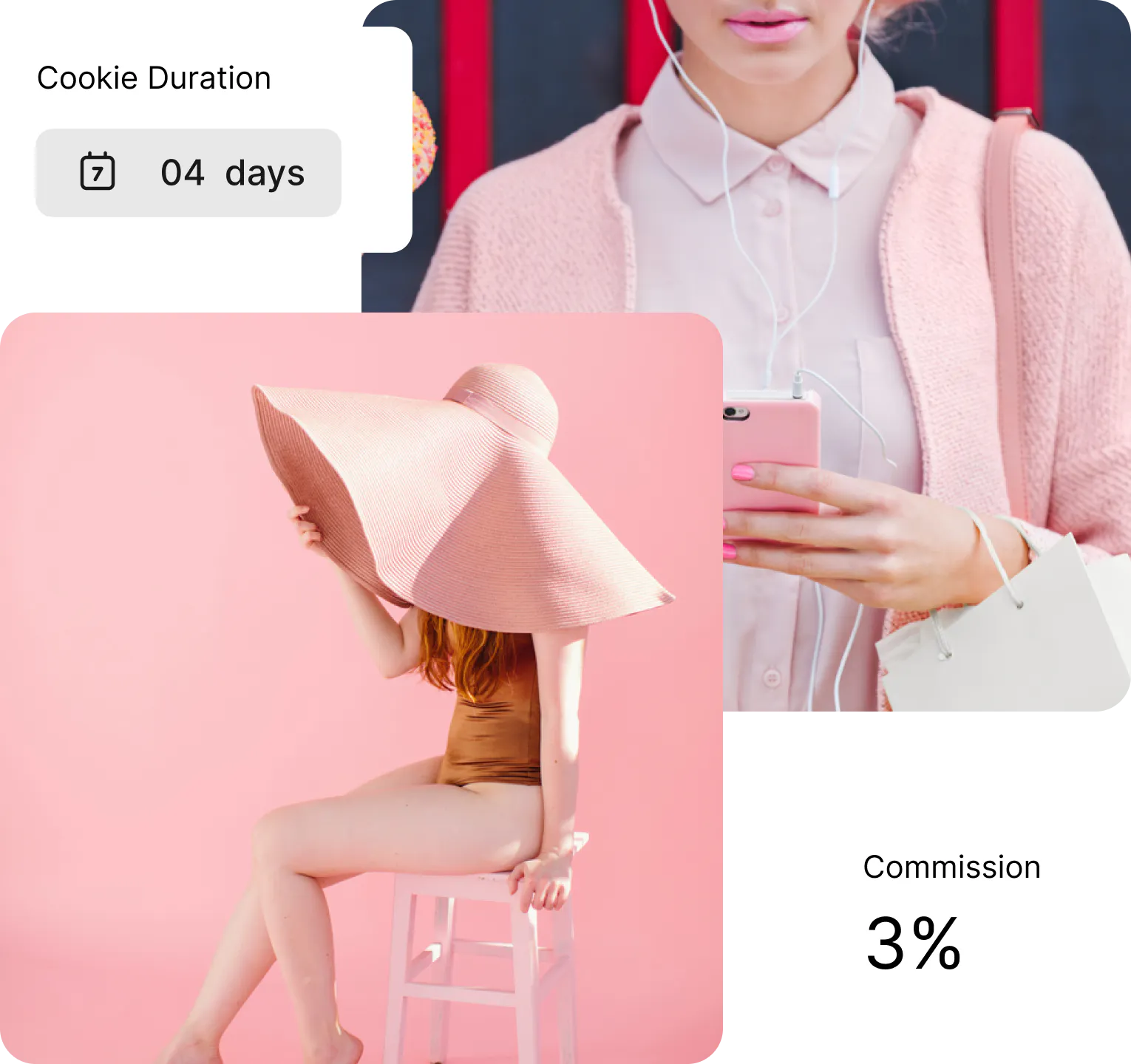 Sleep easy, knowing that every conversion is being tracked
Create automated affiliation programs that track all influencer conversions and product sales.
Learn more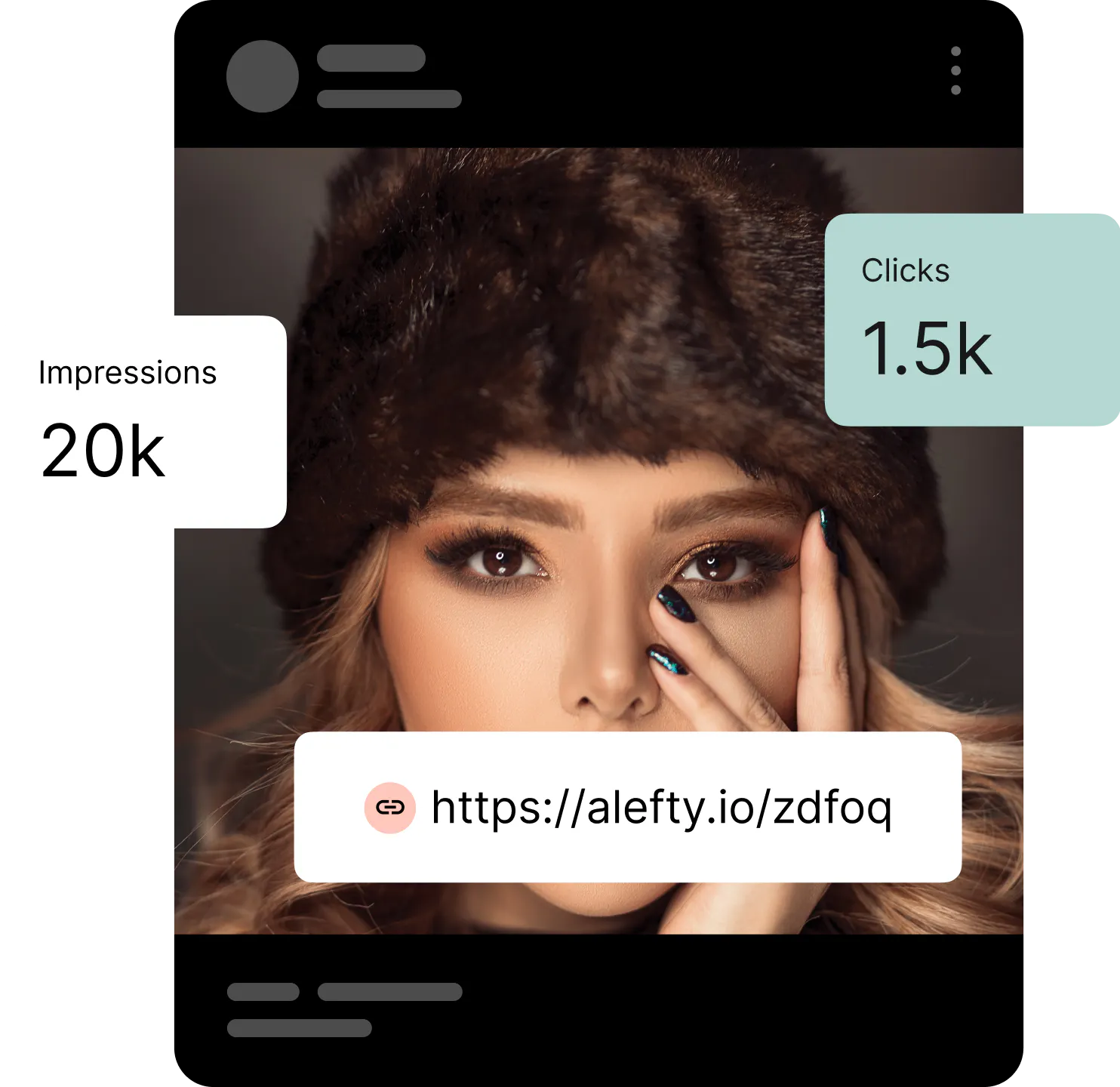 Get your affiliate program up and running quickly without any fuss
Generate unique, trackable links and promo codes that are quick and easy to integrate into your e-commerce platform for affiliates to share.
Learn more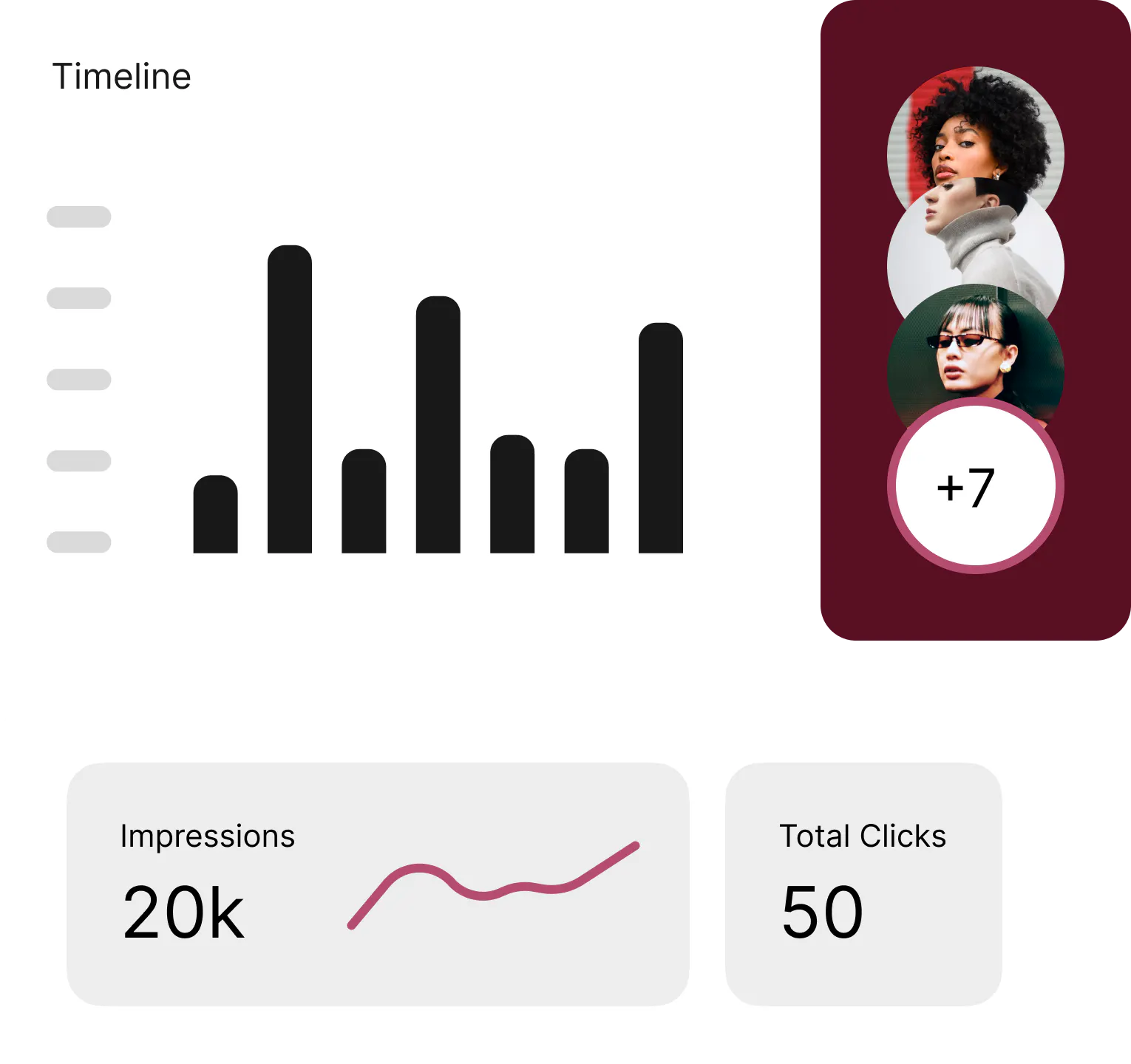 Track performance down to individual conversion, influencer, link and more
View and filter your affiliate program's performances at any leveland detect your top-performing affiliates and best-selling products.
Learn more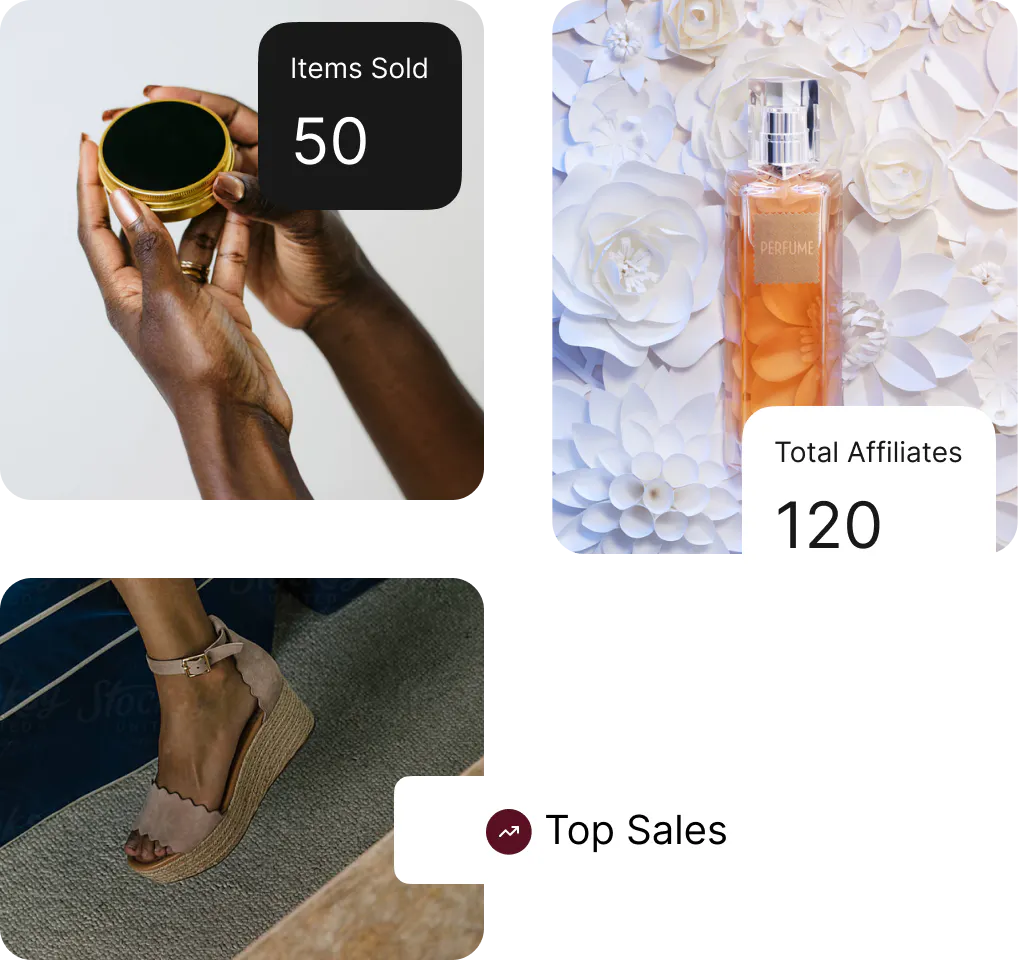 Pinpoint areas that need improvement and make changes at any stage
Get a consolidated report on your affiliation program with live reporting on major KPIs, clicks, conversions, and more to track your program's performance.
Learn more
Schedule a personalized demo
Tell us a few things about yourself, and we'll show you a lot more about us.
Request a demo