Grow the impact of your influencer community
Take your influencer marketing program to the next level with robust analytics and streamlined workflows.
Request a demo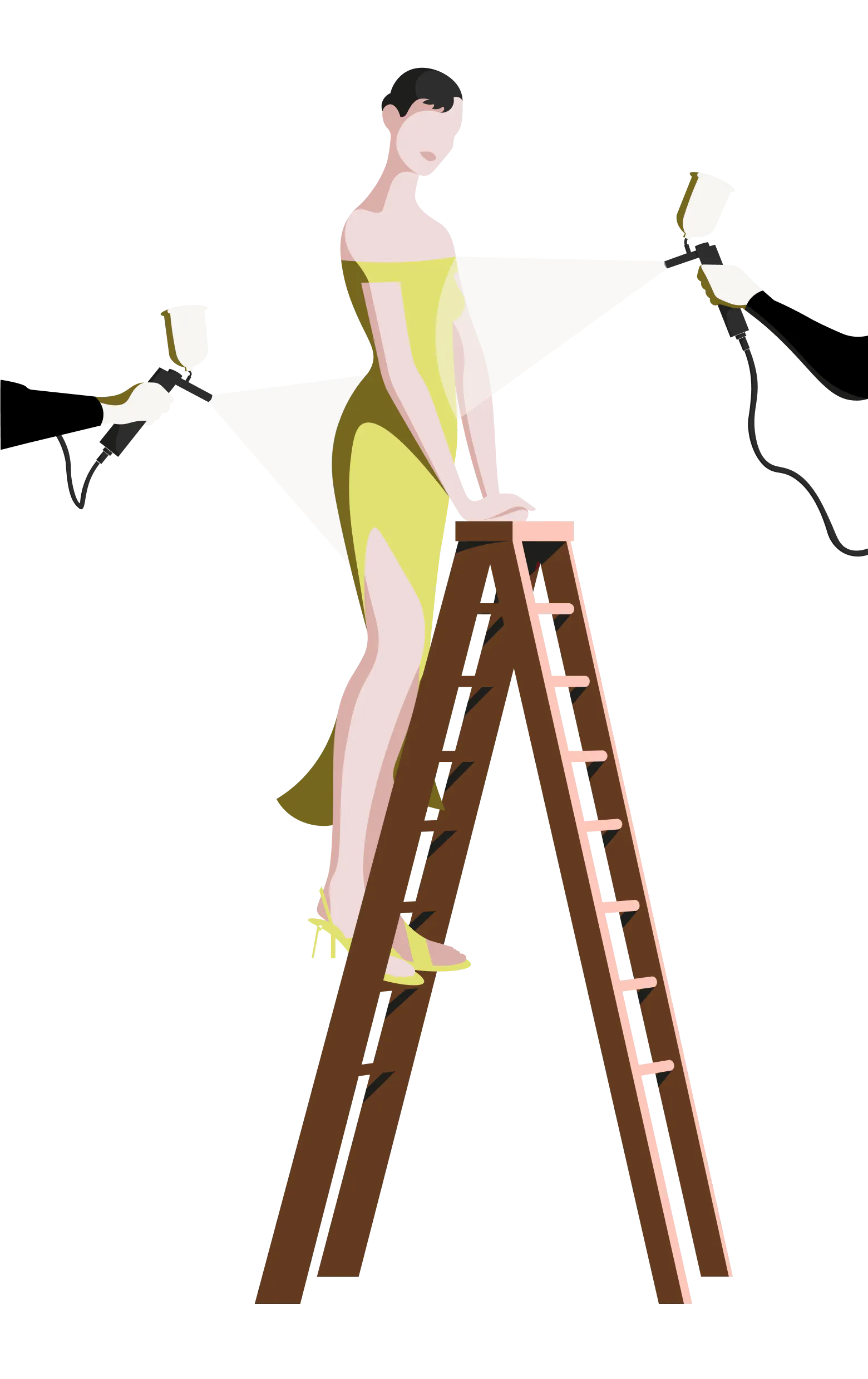 And many other features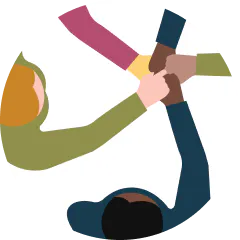 Collaborative Influencer Casting
Create public lists to vet influencers with the collaboration of members from your organization or external collaborators.
Learn more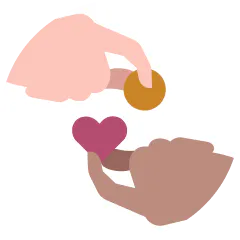 Influencer Payment
Pay influencers in-platform via a wide range of supported payment methods. Generate invoices and reports.
Coming soon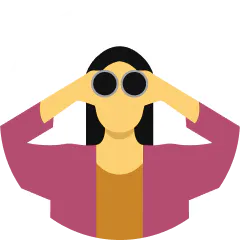 Competitive Benchmarking
Plan your strategy with deep market data - no more guesswork on how and where to deploy your budget. Know your share of voice among your influencer community. Reverse-engineer your competitors' strategy by accessing their community of influencers and activations.
Learn more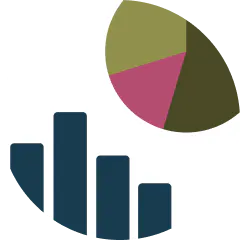 Organization Dashboard
With the organization dashboard, global and multi-tiered organizations can leverage real-time insights to identify growth opportunities and accelerate success. Its advanced analytics provide a comprehensive understanding of the performance of the company across your multiple business units with key proprietary indicators that empower decision-makers to drive future growth strategies.
Learn more
Schedule a personalized demo
Tell us a few things about yourself, and we'll show you a lot more about us.
Request a demo