Influencer Discovery
Access an extensive database of influencer profiles
Browse through one of the most extensive influencer databases. Lefty tracks and indexes high quality creators with a public account worldwide and in all major social networks.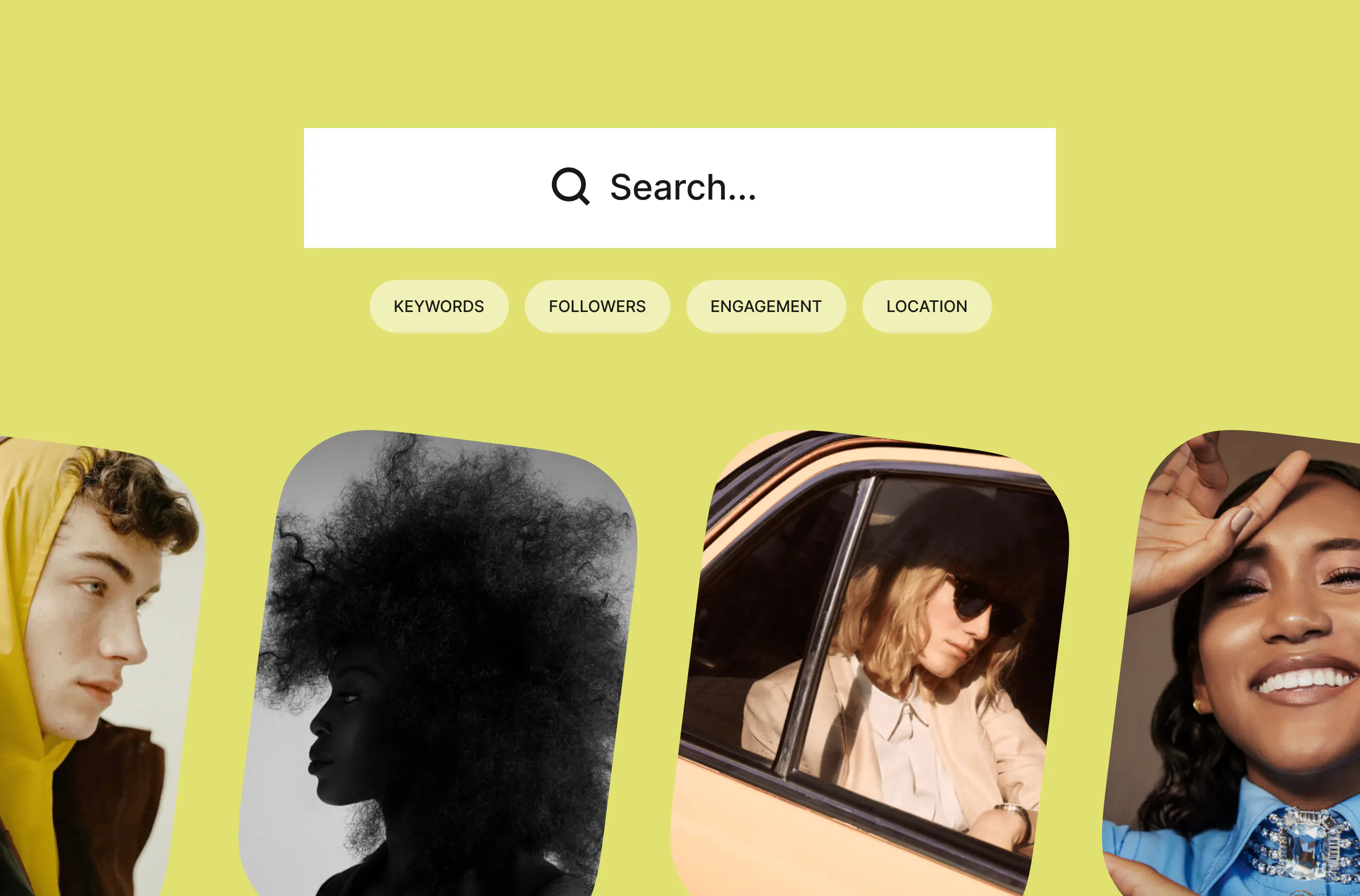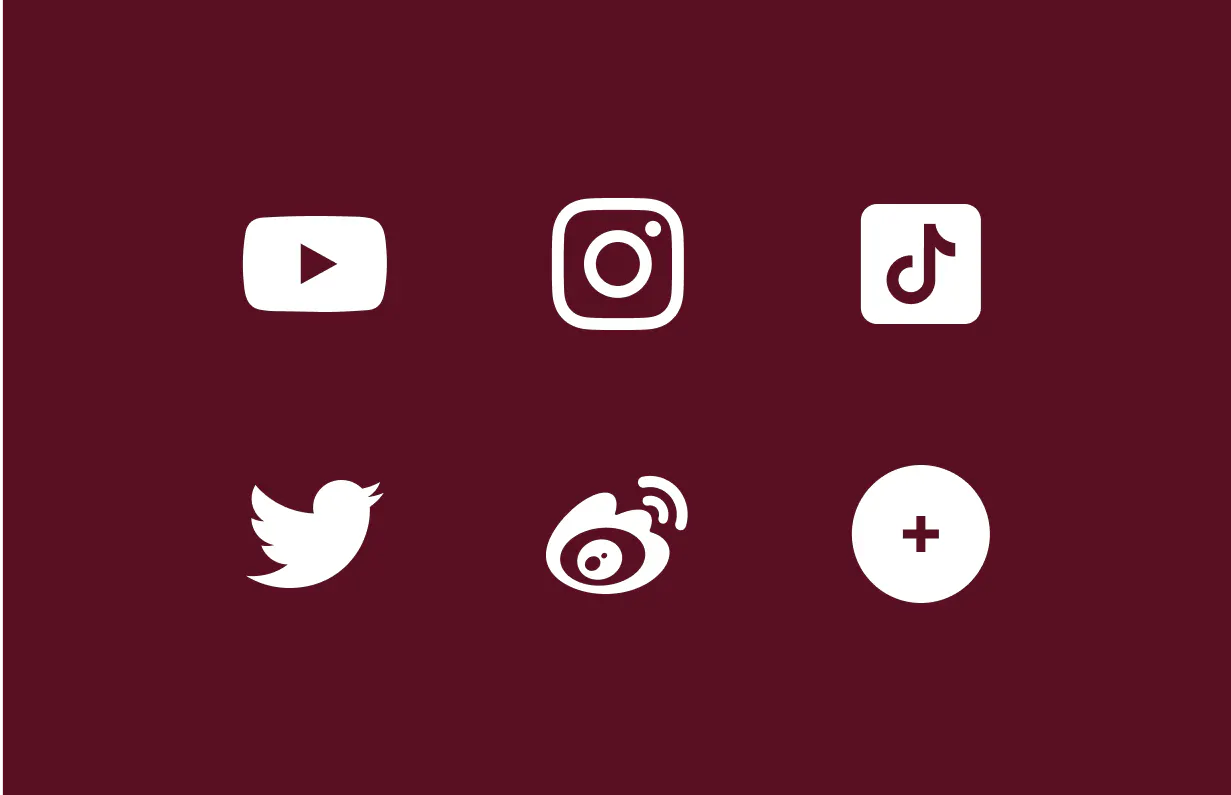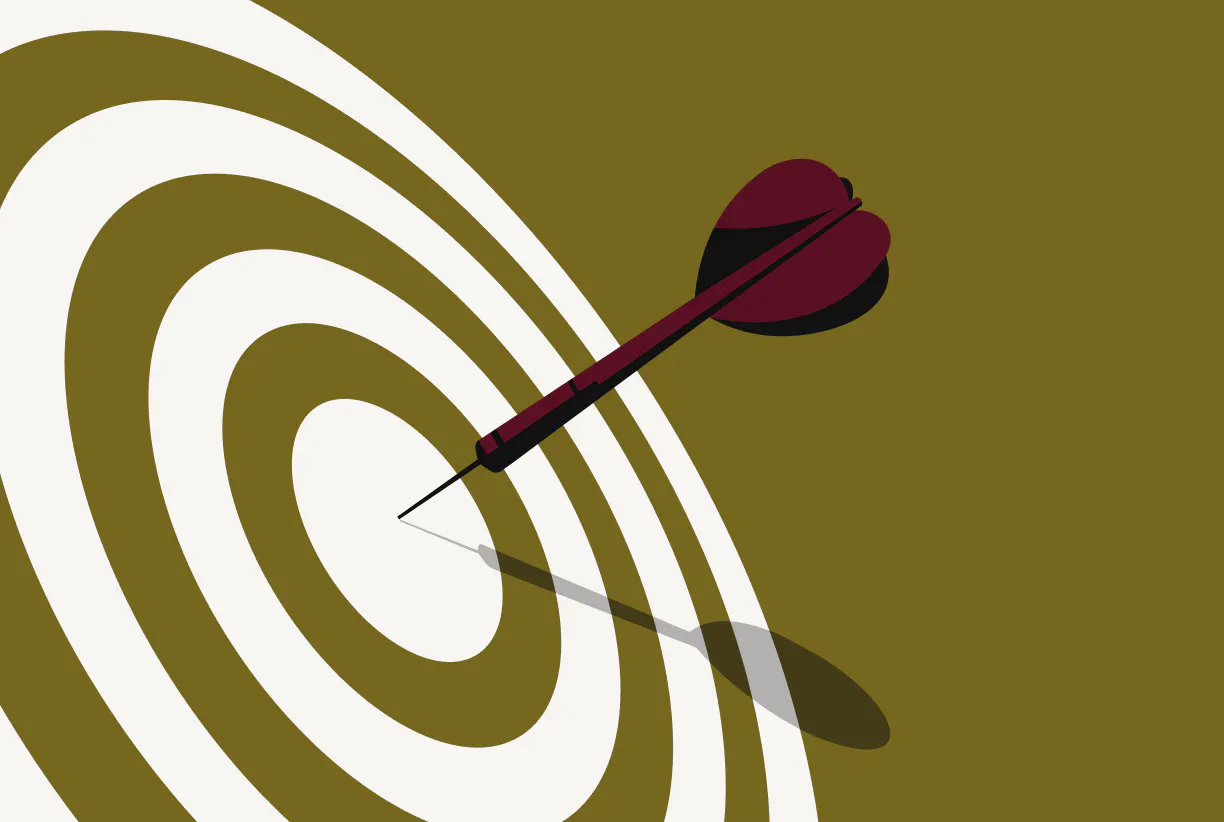 We cover all main social networks including major Chinese ones
Instagram
TikTok
Twitter
YouTube
Weibo
Douyin
WeChat
Red
A constantly refreshed database of influencer profiles
Lefty's database is refreshed at least once a month, and enriched via proprietary algorithms that detect new accounts. This process ensures the platform captures emerging accounts, removes deleted or inactive profiles, and refreshes influencers' data.
Easily find relevant matches with smart filters
We make it easy to identify relevant influencers and reach your target audience. Use our database with various smart filters like keywords, audience and influencer characteristics, and influencer KPIs to find the perfect match.
Qualify influencers with audience and performance metrics
Lefty helps you qualify influencers to ensure you're hitting your target audience, with insights on each profile like audience quality, audience interests, audience demographics, performance in past campaigns, content from past campaigns, and much more.
Estimate influencers' fees
The Influencer Fee Estimator tool is included on each influencer's profile, helping you evaluate influencers' costs before starting any collaboration and ensuring that the resulting ROI is likely positive.
Find influencers with similar profiles and audiences
Once you find an influencer that's the right fit, Lefty's AI will recommend profiles with similar interests, topics, and audience demographics.
Schedule a personalized demo
Tell us a few things about yourself, and we'll show you a lot more about us.
Request a demo