Competitive Analytics
Compare your brand's performance against your competitors
Lefty allows you to assess your brand positioning in the influencer marketing landscape and get clear insights into the components of your competitors' performances.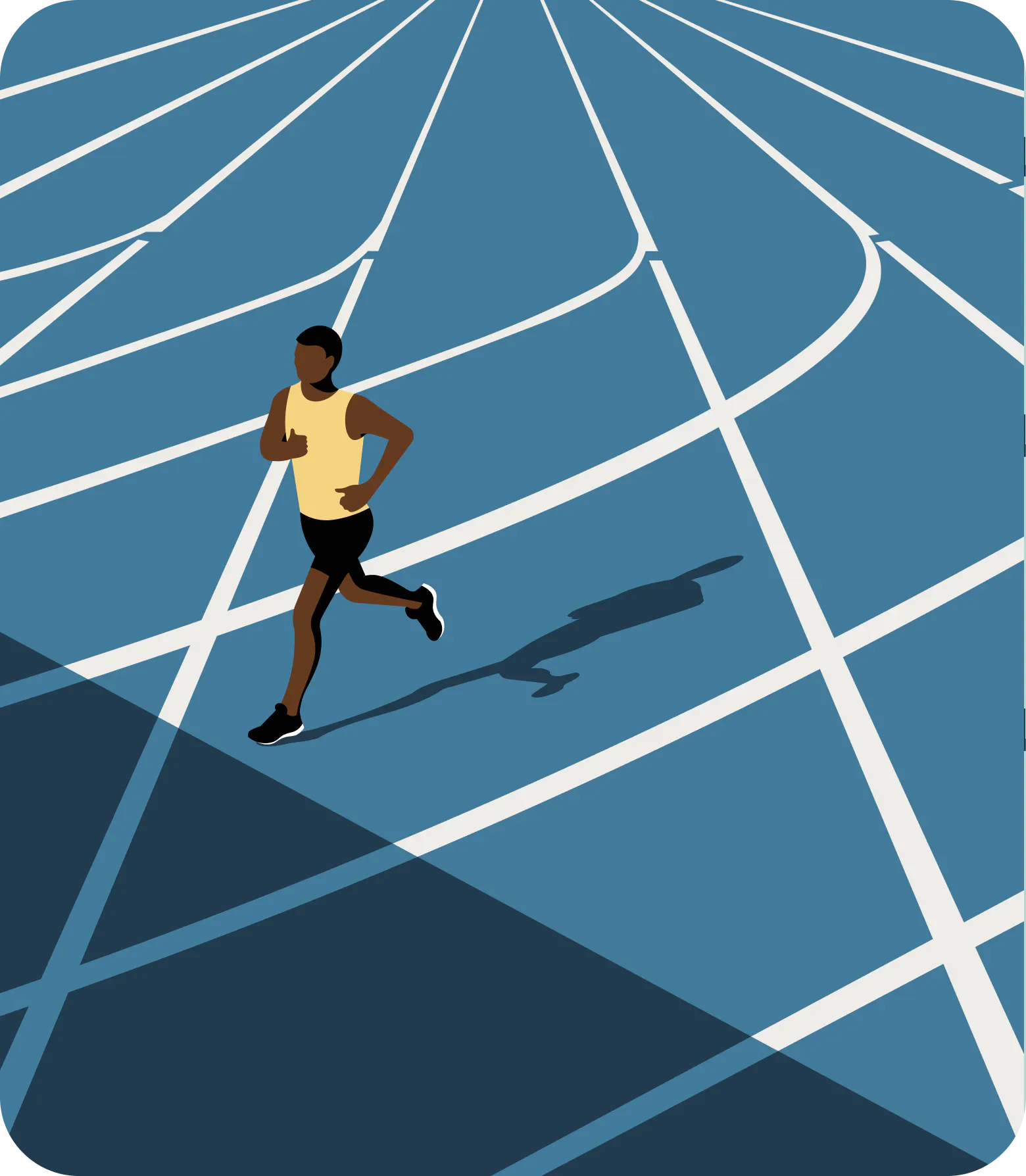 Understand the underlying root causes of your performance
View your brand's ranking in the competitive landscape to monitor your brand performance against different sets of KPIs of your competitors, like EMV, posts, and influencers.
Reverse engineer your competitors' strategies and campaigns
Assess your competitor's primary ambassadors, the types of content created, and keywords associated with their posts to get insights on crucial activations, and reverse engineer your competitor's influencer marketing strategy.
Get more in-depth insights with Lefty's internal consulting arm
Lefty's dedicated team of brand analysts helps users with custom influencer program reporting, assessment, and strategic recommendations based on their needs.
Schedule a personalized demo
Tell us a few things about yourself, and we'll show you a lot more about us.
Request a demo