Data Centralization
Centralize your influencer relations in one place
Build your centralized & collaborative influencer database to allow your teams to better manage their relationships with the influencers you've worked with and keep a comprehensive track record of all your activations and performances.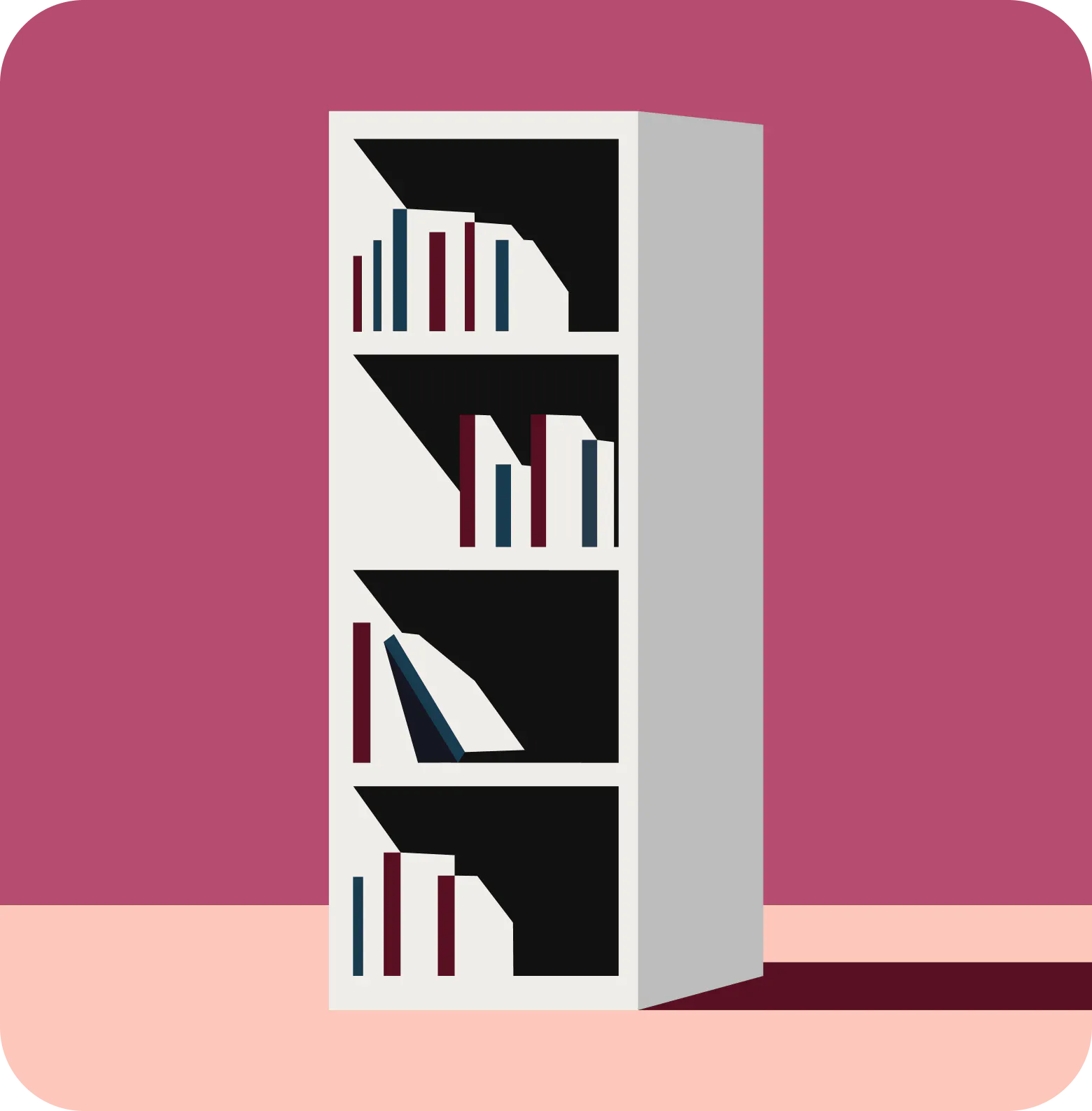 Access your content library
Access all campaign publications created by your influencer in one place and sort this content by metrics like impressions, EMV or date, among other filters.
Detect your top performers
Keep track of the performances of individual influencers to see which relationships to prioritize and which ones to stop investing in.
Assess the performance of your influencers in the long run
Get granular on the performance of your influencer program through automated reporting on top-line KPIs and ROI and filtering based on campaigns or influencers.
Schedule a personalized demo
Tell us a few things about yourself, and we'll show you a lot more about us.
Request a demo