For Executives
Get real-time insights into your brands & markets' global performance
With Lefty, Executives can easily track the performance of their organization's influencer marketing programs at group, region, market, and brand levels – all in one place.
Request a demo

Consolidate all of your organization's influencer programs across markets in one place
Get a bird's-eye view of all teams' market and brand data in a consolidated report, delivering program analysis at group, region, market, and brand levels.
Learn more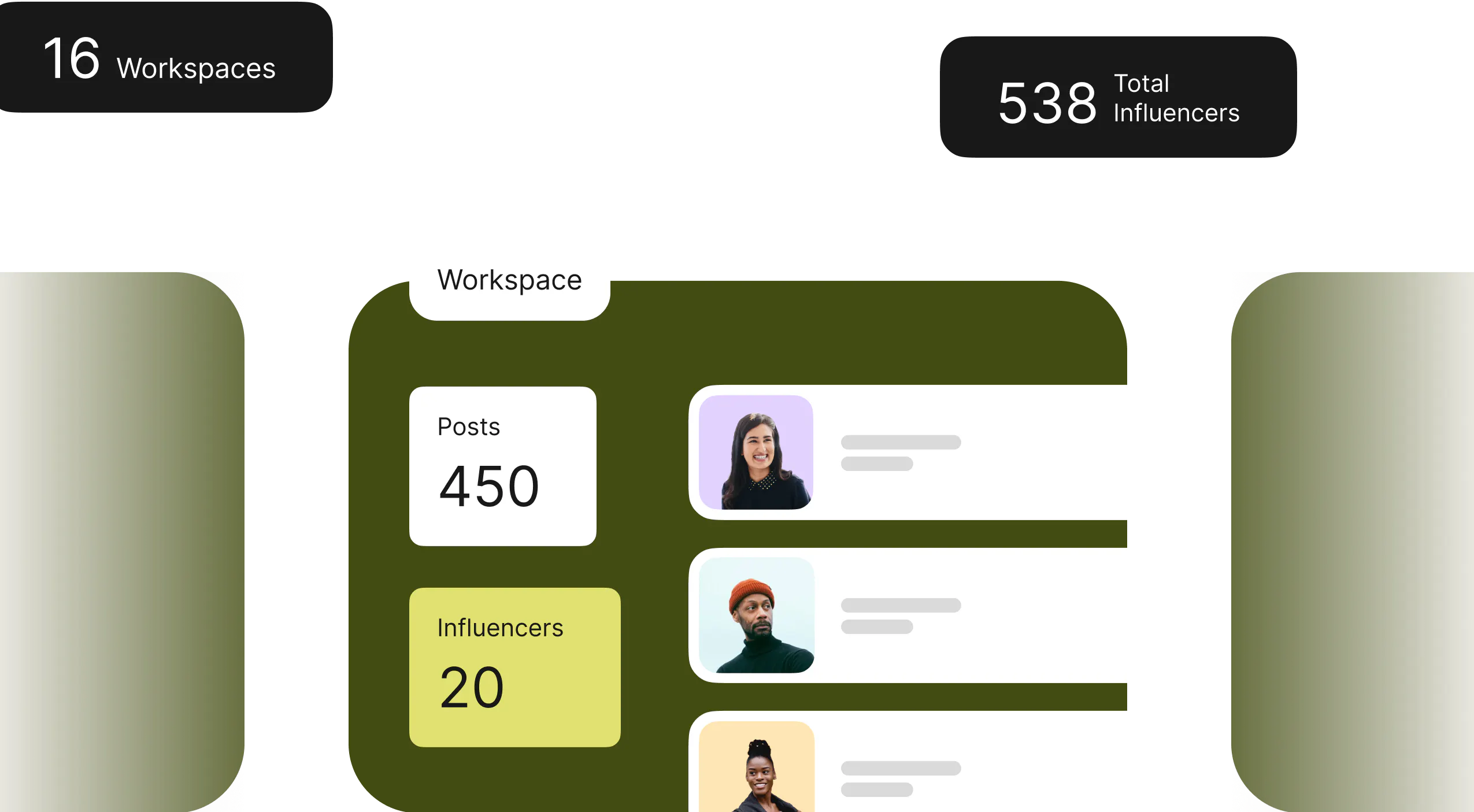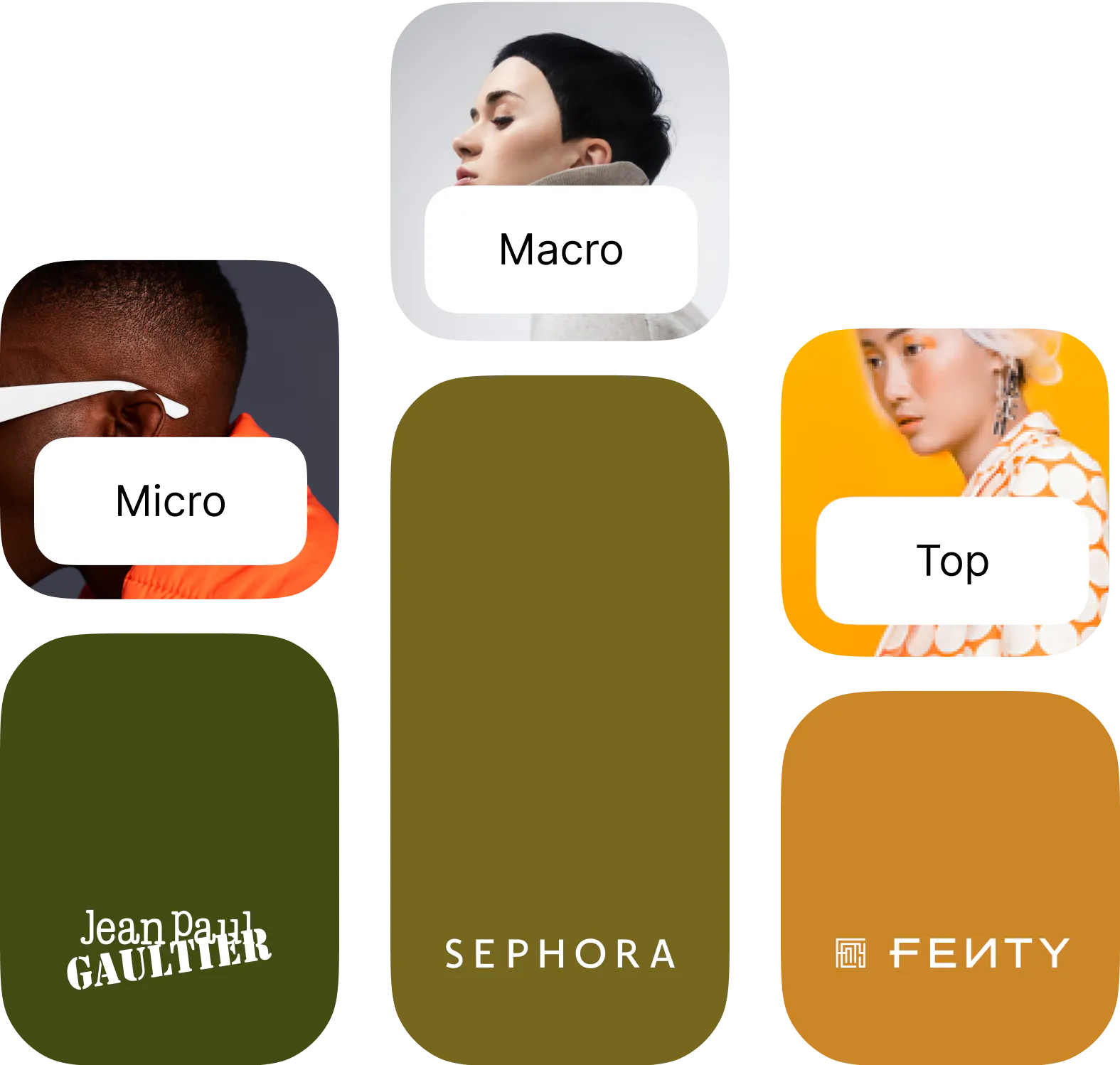 Get a clear overview of brands' and markets' partnerships and the content resonating most with audiences
Continuously view which influencers markets or brands have partnered with and see their top-performing content.
Learn more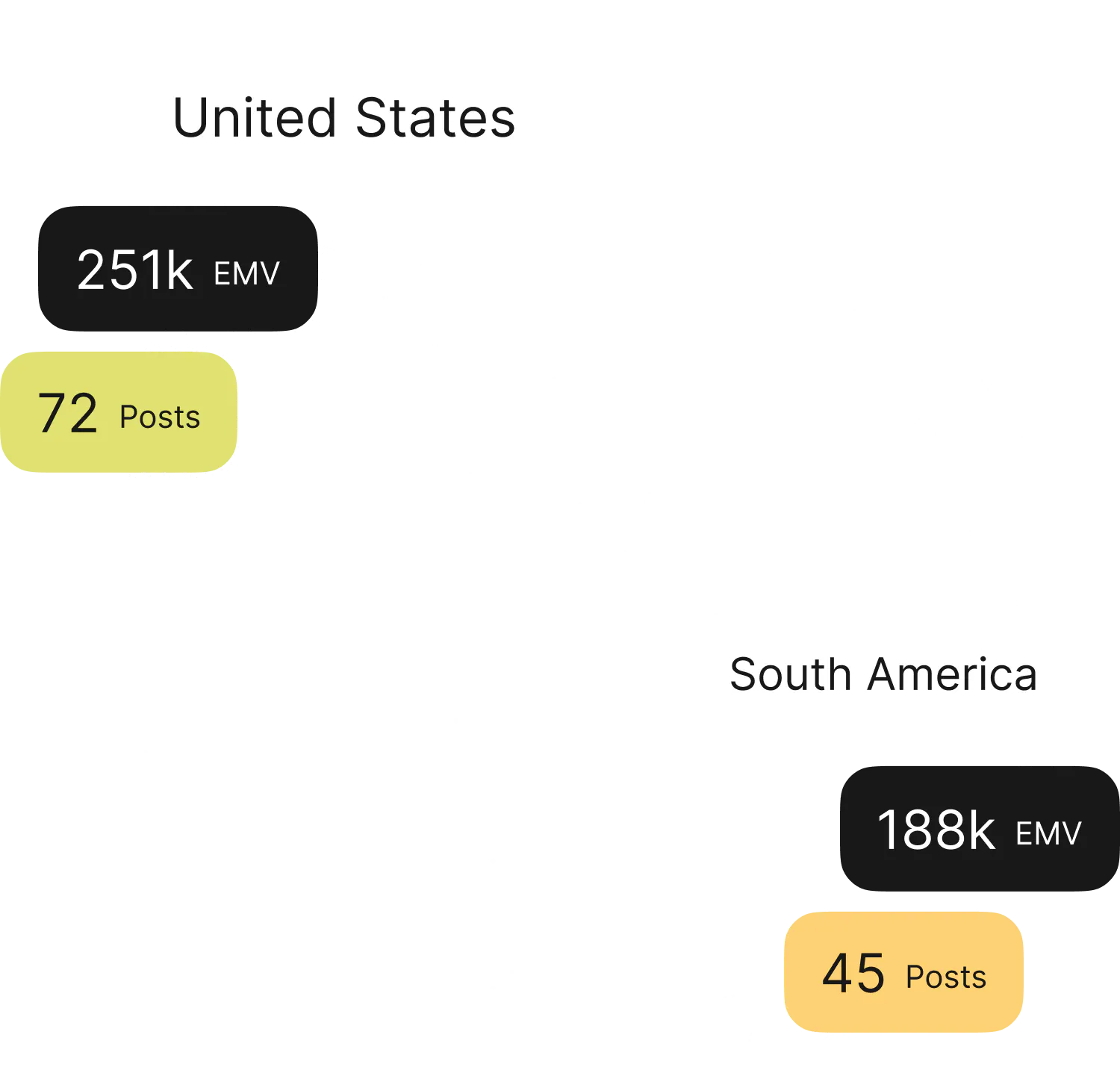 Understand how your organization's marketing efforts are translating into results.
Visualize peak moments of success at division, brand, and market levels through reports on KPI evolution.
Learn more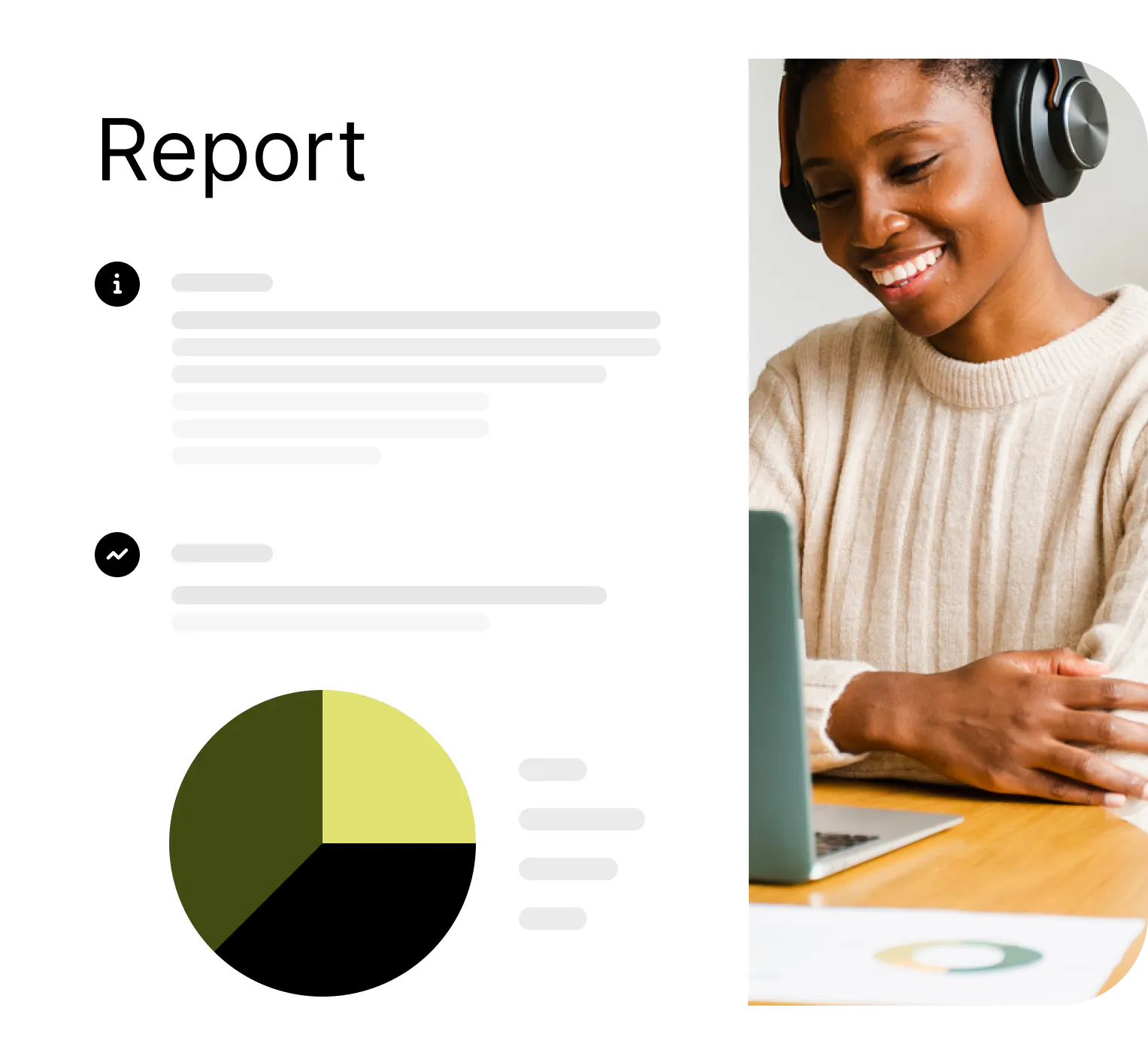 Receive expert, strategic recommendations based on your needs
Lefty's dedicated team of brand analysts helps users with custom influencer program reporting, assessment, and strategic recommendations based on their needs.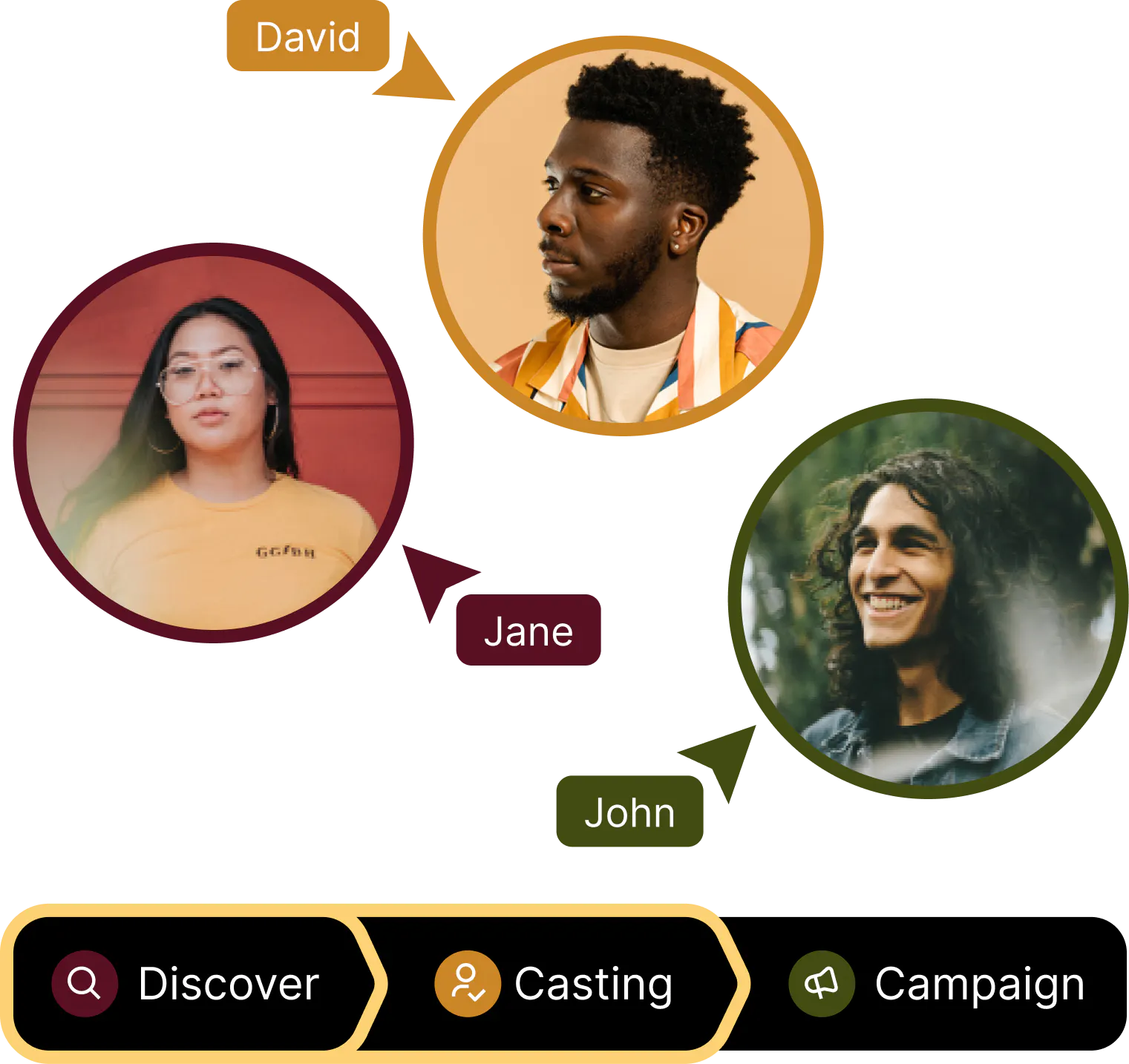 Transform the way you and your teams work together for the better.
Better organize your teams and enhance productivity with streamlined operational workflows.
Schedule a personalized demo
Tell us a few things about yourself, and we'll show you a lot more about us.
Request a demo