Social Commerce
Sell more with your influencers
With Lefty's affiliation feature, transform your influencers into affiliates. Create affiliation programs to track your influencers' conversions, whether actual product sales on your e-commerce or simply registrations to a newsletter on your website.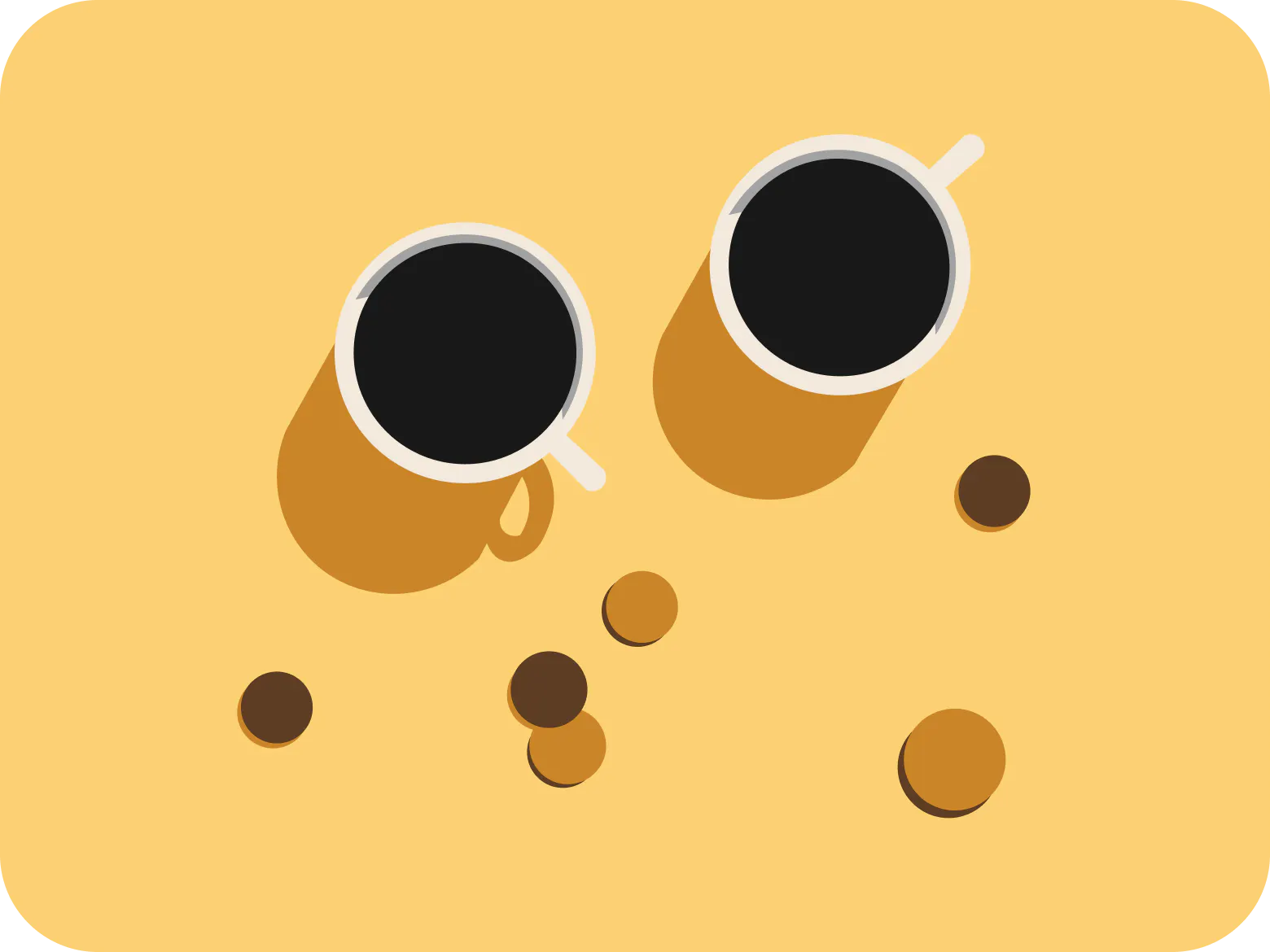 Create and share trackable links and promo codes
Lefty supports your eCommerce strategy by creating unique, trackable links that are quick and easy to integrate into your eCommerce platform or any other web property for your affiliates to share.
Track performance down to conversion
View and filter your affiliate program's performances at any level: single conversion, link, influencer, etc., to detect your top-performing affiliates and best-selling products.
Create consolidated reports
Get a consolidated report on your affiliation program with live reporting on major KPIs, clicks, conversions, and more to track your program's performance at every stage.
Schedule a personalized demo
Tell us a few things about yourself, and we'll show you a lot more about us.
Request a demo