SS24 Womenswear Roundup
Women's Fashion Week SS24 was filled with cultural nods and inspiring collections. Generated an impressive $829M EMV across four cities, witnessing a remarkable +50% Increase.
From retro icons and nu nostalgia in Paris, to a surge in TikTok fashion commentators at Milan Fashion Week, or London becoming a hub for new talent & diversity in fashion, and to New York's passion for Gen Z's up-and-coming stars – Lefty and Karla Otto, alongside exclusive insights from TikTok, are here to unveil the pivotal trends and essential data you must discover this season. Delve into our latest report: SS24 Womenswear Roundup.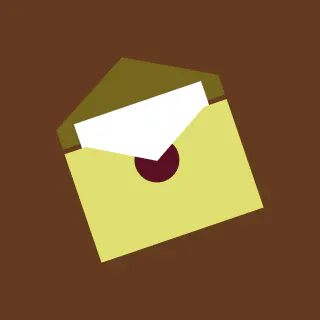 Thank you for your request.
You will receive the report shortly via email.