The Power of K-Pop
K-Pop stars have been a dominant force for several seasons during fashion weeks, scattered amongst the front row and walking the runway. More so, of the top 100 influencers attending Men's Fashion Week SS23, 13% were South Korean; however, that 13% generated almost 60% of the season's overall EMV, equating to over $62M. A key casting trend now and into the future, Karla Otto and Lefty join forces to understand what it is about K-Pop that makes it such a natural partner for fashion. And more importantly, for brands and retailers - how do you bottle that stardust?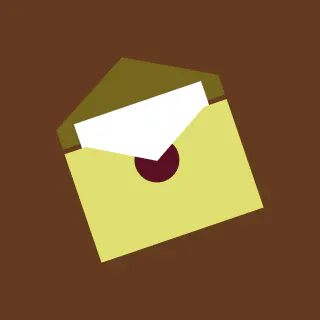 Thank you for your request.
You will receive the report shortly via email.