Jewellery in the Digital Era
The jewellery sector has experienced a rapid shift towards digitisation due to the pandemic's impact on in-person shopping, which previously accounted for up to 30% of the market's spending. As a result, brands have had to adjust their digital marketing and sales strategies by increasing their use of influencer marketing and celebrity endorsements to keep sales and brand relevance afloat.
In response, consumers have embraced and encouraged jewellery's digitaisation, with the brands that adapted the quickest seeing a spike in sales. Furthermore, a robust online presence translates to a powerful source of sales revenue. Predictions point out that digital jewelry sales will grow by 18-21% by 2025, making it a highly lucrative expansion opportunity for jewellery brands to enter the digital realm.
In "Jewellery in the Digital Era," Lefty and Karla Otto team up to uncover the top-performing brands in the sector and unpick what's working across the digital ecosystem now; to determine the next.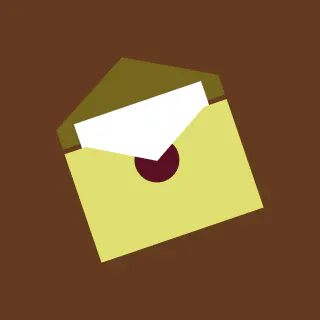 Thank you for your request.
You will receive the report shortly via email.