Running Shoe Market Study 2022
Get ready to jump on the latest trend in fitness! The running shoe market has grown substantially, and HOKA is leading the pack thanks to its savvy use of influencer marketing. This report covers the top running shoe brands and offers insights into the most effective strategies in this competitive industry. Discover how HOKA stands out from heavy hitters like Asics, Brooks, and Saucony, and learn how these players are set to evolve in the coming year. Whether you're an athlete, a marketer, or just a shoe aficionado, this report is a must-read for anyone interested in the exciting world of running shoes.
‍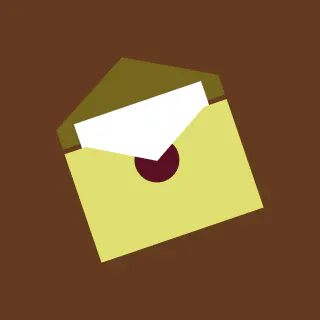 Thank you for your request.
You will receive the report shortly via email.