Roundup Men's Fashion Week AW23
Menswear Fashion Week is back with a bang, growing an astonishing 41% seasonally, generating a total EMV of $151M.
Whereas Menswear used to be 'the more lowkey' sibling to the Women's shows, the tides are turning, or at least be coming more equal. 'Equal' is a keyword to the season.The culture between Men's and Women's categories is ever-shifting in line with society's attitudes around gender at large.
However, it's not just the shows that generate hype. The world of influence has never been more prevalent. More so than ever, looking at who a brand invites to the show is like taking a deep dive into their business plan.
Through it all, Lefty x Karla Otto unpacks the meaning of the data, identifying new trends emerging from the fashion world now to determine the next.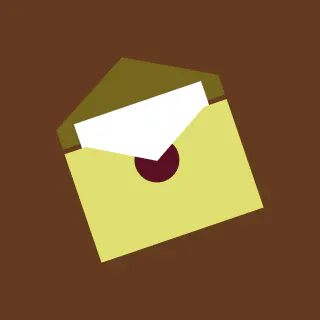 Thank you for your request.
You will receive the report shortly via email.