PFW Menswear AW23
The fashion capital didn't fail to thrill, with 81 events, all of which were physical. A return to full force saw the city generate $98M in EMV, up 32% from SS23. 
'Thrill,' it seems, was the phrase du jour; fashion week has become the ultimate content machine, and there were times when the spectacle overshadowed the sartorial. A-list casting and FROWS plucked from the belly of pop culture have translated into mass hysteria both outside the shows and on our screens. 
Through it all, some spectacular clothes; and Milan's more minimal movement translated through to Paris with tailoring amid glimmers of elegance, grandeur, surrealism, and some serious shoulder play. Meanwhile, the lines between men's and women's continue to blur alongside society's shifting views around gender. Co-ed shows have never been more abundant, while dresses, skirts, and romantic detailing no longer remain solely on the women's floor. 
Alas, is this the end of streetwear as we know it? Sneaker sales are reportedly on a downfall, while both Milan and Paris designers made a case for a smarter affair. Amid the hype, is the hypebeast dead?
Lefty & Karla Otto define the key moments, data, and trends you need to know from Paris Menswear.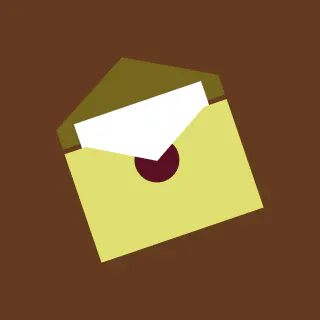 Thank you for your request.
You will receive the report shortly via email.