MFW Womenswear SS23
After a subdued few seasons due to Covid-19, Milan Fashion Week reinforced the importance of the experience of fashion. The city came alive, with designers going bigger and bolder with production, parties, and performativity than ever before.
In an increasingly crowded fashion landscape, Milan designers are pulling out all the stops to stand out. A-List FROWS, celebrity collaborations, sex appeal, spectacular sets, and the return of the supermodel conjured up an almighty $117 million in earned media value (EMV). TikTok stars became a more integral part of the parcel — both on and alongside the runway — while K-Stars flocked to the frow after an absence in London.
Lefty and Karla Otto reveal the data, insights, and influencers that made an impact at SS23 Milan Fashion Week.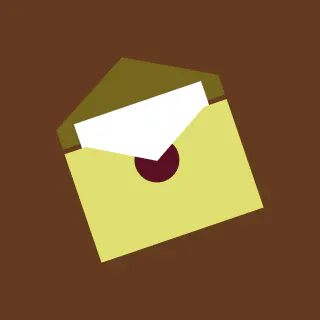 Thank you for your request.
You will receive the report shortly via email.