Menswear SS24 Roundup
Men's Fashion Week is back with a bang, growing an astonishing 79% from spring/summer 23, generating a total EMV of $219M.
Gone are the days when menswear took a backseat to women's shows. Now, Men's Fashion Week commands the same level of attention and visibility. Though, it's not just the shows themselves that are causing a stir; the world of influence continues to play an increasingly important role. As seen at the Louis Vuitton show, excitement is building outside venues, with unprecedented crowds and fanfare, turning fashion week into a global phenomenon beyond just fashion lovers. Musicians and athletes generated hype this season and shaped fashion's new entertainment-focused landscape. Through it all, Lefty uncovers emerging trends and predicts the future of the fashion world.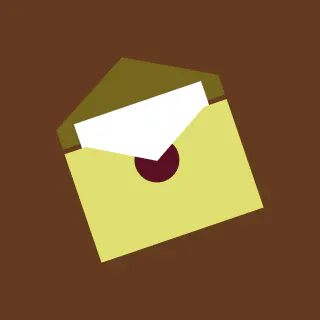 Thank you for your request.
You will receive the report shortly via email.