LFW Womenswear SS23
Following the passing of Her Majesty Queen Elizabeth II, London Fashion Week was plunged into a somber mood. SS23 was due to be rife with buzz, but following the announcement, marquee names from Burberry to guest designer Raf Simons announced they would postpone their shows as a mark of respect. The British Fashion Council advised other designers to cancel parties and reschedule shows that fell on the day of the Queen's funeral.
As a result, LFW was back-to-back, filled with outings from young designers and a handful of city-wide comebacks.
Through it all, Karla Otto and Lefty team up to reveal the data, insights, and key influencers that impacted this season's edition of London Fashion Week.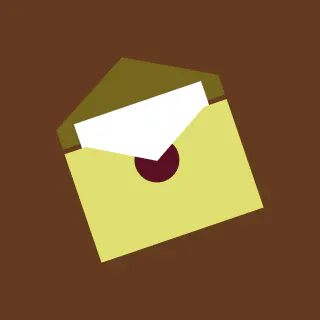 Thank you for your request.
You will receive the report shortly via email.