Fashion: A Year in Data 2022
2022 was a triumphant year for Fashion. With Covid restrictions easing across the globe, the return to the runway was met with a sigh of relief from the industry and a flurry of extravagant events and viral moments from Fashion's best brands and creators. 
After two years of screen time, brands leaned in on the power of performance, carving a sense of emotion and magic in myriad ways. From far-flung destination runways to shows that married performance, art, theatre, and dance, 2022 reinforced Fashion as a multi-sensory experience where story is everything.
Meanwhile, the era of influence continued to explode, with the creator economy growing by 335% over the past five years. Fashion, especially, is an industry where it is omnipresent and all-important. This year saw K-Stars stars take over Kardashians, to dogfluencers and Drag Queens dominating street style.
Karla Otto x Lefty's Year in Review draws from the commentary of our collaborative work, balancing proprietary data with creative insight for a unique and analytical narrative on the year in fashion.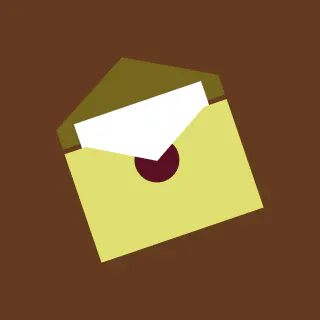 Thank you for your request.
You will receive the report shortly via email.