Coachella 2022: Are brand activations worth the investment?
It's no secret that Coachella is a mecca for brands looking to engage with young consumers. But this year, brands raised the stakes by investing in virtual and exclusive experiences. From NFTs to invite-only parties, companies pulled out all the stops to create memorable activations. Compared to previous years, companies have begun to realize the potential benefits of investing in immersive experiences at Coachella. Often, these types of activations generate high engagement on social media and appeal to crucial demographics like Millennials and Generation Z. Since this is an undoubtedly costly strategy for brands to adopt, it does raise the question of whether such efforts ultimately pay off?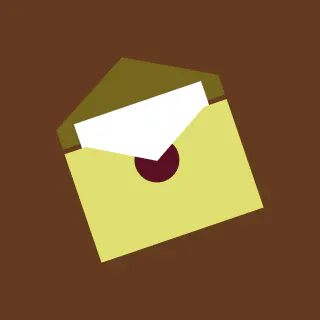 Thank you for your request.
You will receive the report shortly via email.