China's Verdict on Men's Fashion Week S/S 23
The Spring 2023 menswear schedule was the playground for some of the world's leading luxury names. With dramatic sets and daring collections, brands orchestrated spectacles on and off the runway.
There was good reason to go big. With extended lockdowns in China leaving stores and distribution facilities closed from March to May, many fashion houses reported falling sales and slashed expectations for their business this year. But rather than just turning to global markets for growth, companies are resisting the headwinds and pressing ahead, aware that China is still on track to become the world's largest luxury market by 2025.
Through it all, Lefty unpacks the meaning of the data, identifying the major trends emerging from fashion weeks and their impact in China.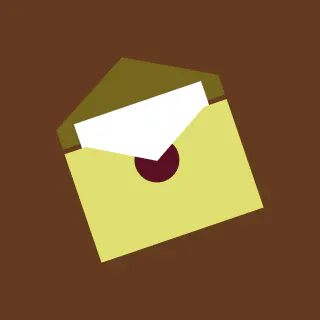 Thank you for your request.
You will receive the report shortly via email.