Who Won the 2023 Cannes Film Festival?
Cannes has evolved into a global hub for luxury brands, attracting high-end jewelry and fashion brands like official festival partners Chopard, Bulgari, Chanel, Dior, and many more.
While the focus remains on the films themselves, there's no denying that brand activations, dinners, and galas have become just as significant. The perfect blend of film, VIPs, and luxury brands creates a jewel of a combination that generates considerable online visibility and millions in Earned Media Value (EMV).
From top brands across fashion, jewelry, beauty, and cars to the latest trends or continued hot wave of Kpop – Lefty unpacks the key insights you need to know from this season in this report.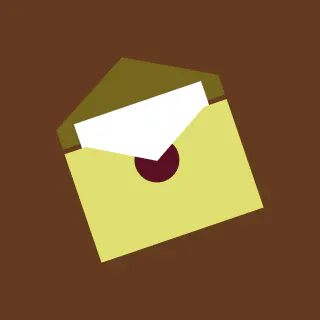 Thank you for your request.
You will receive the report shortly via email.